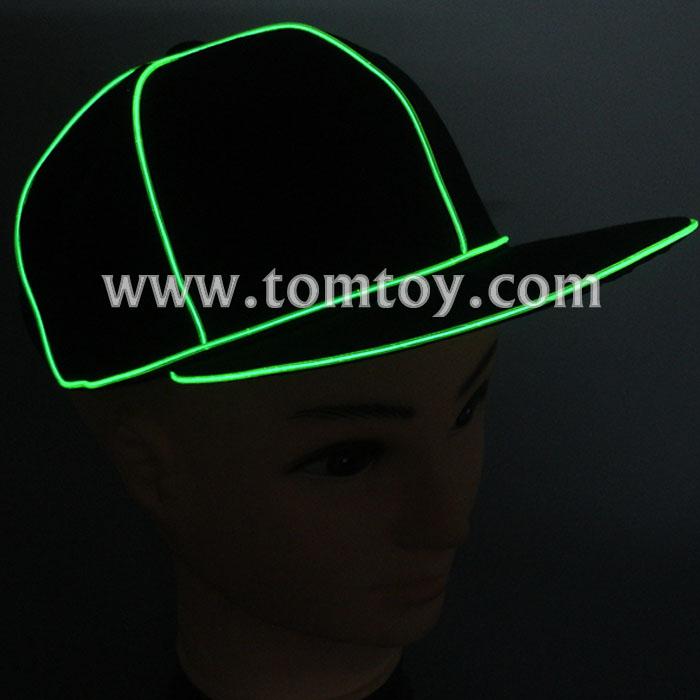 Product Description
1. Snapback lights will remain bright for up to 12 hours with a new battery
2. Light controller takes one AAA battery and has 3 settings: Full On, Blink, Off.
3. Battery pack is velcroed to the inside of the hat & out of the way (no dangling wires while in use)
4. Perfect for Concerts, Rave Festivals, Bars, Clubs, Electric glow run, LED parties, Halloween, Costume Parties, Mardi Gras, Carnivals, Gifts, and more
5. One size fits all.
If you're interested in this product, Sending your message to us now.